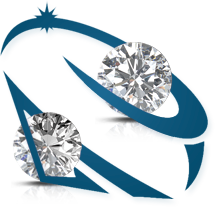 Crafting gems that are priceless, distinctive & elegant.

Pranami gems is one of the world's best diamond Importers, manufacturers and exporters. We are experts in rough diamonds and polish diamonds of various size, shape, and colour. We personify the aspect of rarity in our diamonds with elegance and maestro artistry.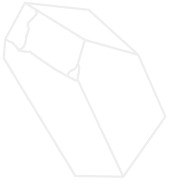 Our Company

Pranami gems is a trusted names in the diamond industry because overtime we have become experts in providing excellence in this industry & today we are involved in every stage of diamond making process. Sourcing, Manufacturing, and exporting is the heart of our business and reputation, so we take great pride in providing quality diamonds.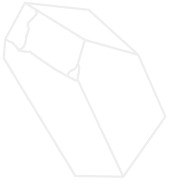 Our Expertise

" If you wish to break with tradition, learn your craft well, and embrace adversity. "
We demonstrate our proficiency in crafting elegant diamonds by covering all the parameters involved in it. Even diamonds have to go under tremendous pressure to discover it's rarity and worth. So every month Pranami gems also goes under tremendous pressure to bring diamonds to life with shine & excellence in crafting, cutting & polishing them.
Sourcing.
Gems are discovered under crushing pressures and intense heat at depths of hundreds of kilometres in the Earth's mantle. Our every diamond bears the hallmark of quality. We believe in humanity so we never buy or trade rough diamonds from areas where it would encourage conflicts or sufferings
Analysis.
Analysis requires unbounded imagination, intense accuracy and exceptional expertise, to reveal the hidden potential beneath its frosty surface.
Our expert team draws their years of experience in diamond industry in order to analyse a rough diamond. They also study about different cutting possibilities before making a final decision. Eventually, the challenge is passed on to the Pranami Gems cutters.
Cutting & Polishing.
Every diamond is unique due to it's size, shape, colour & clarity. So each diamond presents a new challenge for our cutters, who cut them with mathematical precision & polish them with diamond dust so as to discover the natural sagacity of the stone.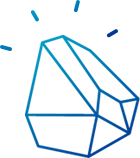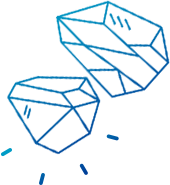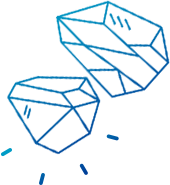 Beyond the 4Cs

We go beyond the 4Cs. Every diamond we manufacture go through a rigid qulaity test. Using modern technologies we make sure that every single diamond goes beyond the 4Cs standards.
Carat Weight
Determines the size and weight of the diamond.
Cut
Determines a diamond's brilliance and sparkle.
Color
Diamonds comes in variety of colors graded between D-Z.
Clarity
Diamonds have natural "inclusions", invisible crystals within them.